Every Mission is Mission Critical.
Nothing should slow you down, especially finding and paying for fuel. From Navy fleet and Air Force operations, to rescue missions, to a commercial business flight, success is imperative for all involved.

Streamlined fuel procurement and logistics
Transparent billing and transactions

Powered by the latest payments technology

Worldwide network to supply fuel and support
20,000+ cardholders with $240M+ in spending power

Established and custom card solutions
Trusted since 1988.
For over 30 years, US Government agencies, commercial enterprises and all NATO members, have trusted KHI for fast payment solutions and critical fuel procurement. KHI has issued over 20,000 Aviation specific cards to government entities including DOD, Federal Civilian, State and Local agencies.
KHI Facilitates the purchase of over 250 million gallons of aviation fuel annually and over 91 million gallons of marine fuel annually.
The latest technology
in payments.
We offer world-class payment technology and access to the largest international network of merchants for aviation and marine fuel and services. Fast, reliable, and secure—our payments platform enables streamlined transaction processing and guaranteed merchant payments, with ultimate visibility and data integration for effortless invoicing and reconciliation.
The KHI payment platform processes over 300,000 U.S. Government aviation related transactions annually.
On Time, Every Time.
We're everywhere you need us—no matter where—helping you locate and pay for fuel and services for your mission. Our programs are supported by US-based customer service professionals who are on call 24/7.
A Worldwide Network
Aviation: Over 7,500 ICAO locations with over 1,500 direct merchants in 220+ countries and territories
Marine: Bunkering network of 120+ direct merchants at 2,800+ ports in 175+ countries and territories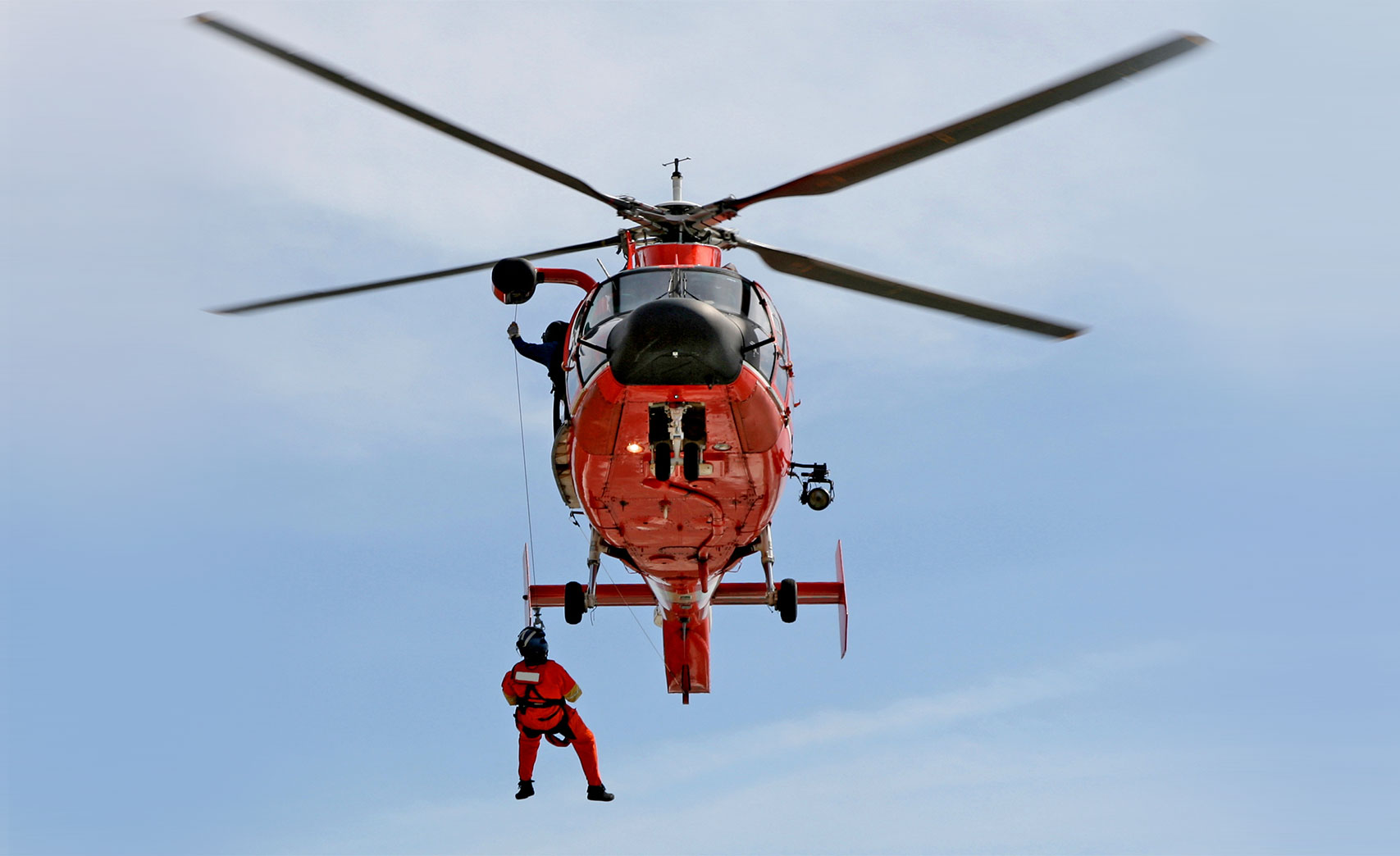 Payments faster than a SR-71 Blackbird